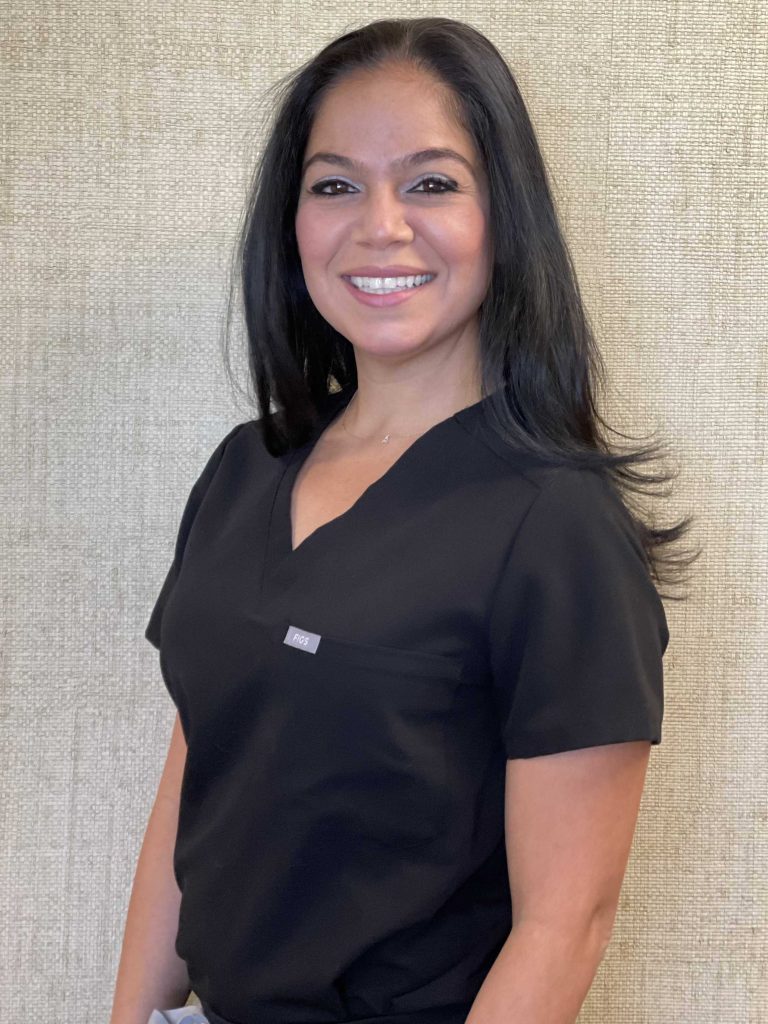 Dr. Niki Zarabian, a distinguished Dentist in Sherman Oaks, prides herself in building personal relationships with her patients. Because she considers her patients as family, she understands how important it is to stay on the cutting edge of dentistry. She graduated from UCLA School of Dentistry in 2008 and the following year completed a General Practice Residency at the VA Sepulveda in North Hills. Dr. Niki's commitment to continual learning is evident as she goes above and beyond the number of continuing education courses required by the American Dental Association. She has joined multiple local and national study groups to become one of the leading cosmetic dentists in Los Angeles.
Her proficiency extends to a wide range of dental services including Dental Implants, Emergency Dentistry, Teeth Whitening, Crowns, Invisalign, Veneers, Cosmetic Dentistry, and Endodontics. These services complement her expertise in implants, periodontology, dental prosthesis, sleep apnea, and mercury-free restorations. As a key Dentist in Sherman Oaks, Dr. Niki is a member of the American Dental Association, California Dental Association, San Fernando Valley Dental Association, and the Alpha Omega International Dental Organization. She prides herself in practicing conservative dentistry and educating her patients by offering multiple treatment options.
On a personal note, Dr. Niki is a mom to two children and a loving wife to a supportive husband. Being local to Sherman Oaks, she is deeply involved in multiple community and charity organizations. Her compassion, knowledge, and patience are unique attributes that truly differentiate her from other dentists. As a renowned Dentist in Sherman Oaks, Dr. Niki Zarabian's commitment to providing a wide array of specialized services, including state-of-the-art cosmetic and emergency dental care, ensures that her patients receive the best possible treatment tailored to their individual needs.